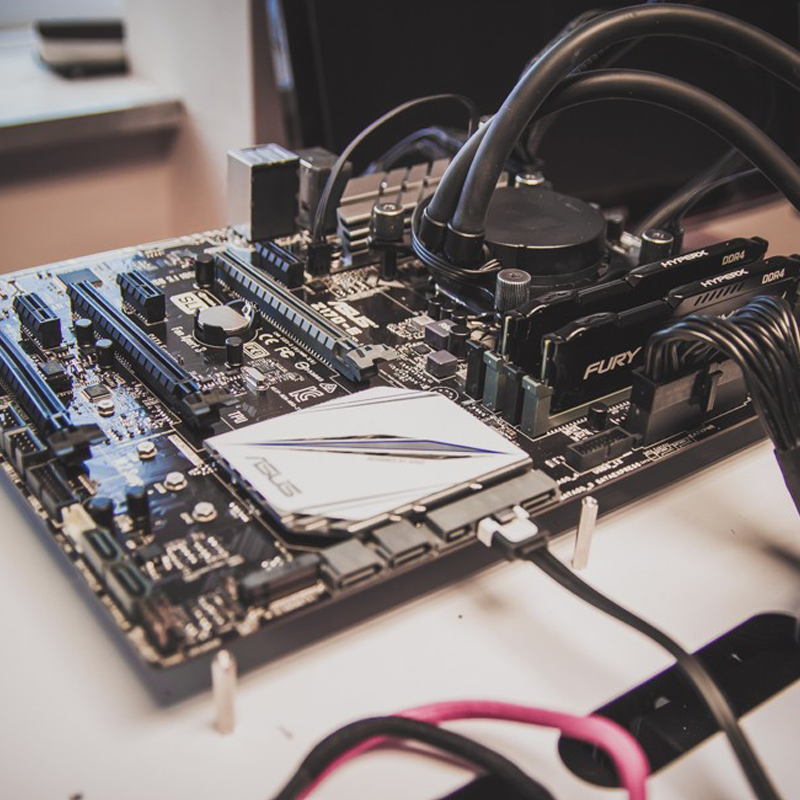 8Pack, the world class renowned overclocker has created an incredible gaming bundle, this bundle is not only super fast, but also great value for money!
The choice of the gamer has always been i5 K unlocked edition as it has both the clock and core speeds to play all of the games to the max. This bundle smashes Skylake and motherboard vendors have finally been able to unlock BCLK overclocking for non-K Skylake chips. With the help of the world's number one overclocker, this has enabled us to bring you a superb value dual-core gaming bundle with a rock solid 4.4GHz overclock!
This Bundle has been developed in house at Overclockers UK to provide end users with a safe, reliable and fast base for any powerful system. Ian '8Pack' Parry has approved the use of every component in this bundle to ensure that it not only meets the expectations of our customers but it exceeds them in every way.
As an introductory offer there is FREE DPD Next Day delivery, so no shipping costs are involved, not only that, the bundle has also been discounted, with a starting price of £329.95. Included in the bundle is an ASUS Z170-E motherboard, i5 6400 processor, 8GB DDR4 HyperX Fury memory, and a Alpenfohn cooler. See more information on the bundle here.