Fusing ingenious design and superior hardware
INFIN8 SERIES
The Infin8 series is inspired by the 8Pack range, offering bespoke customisation and supercharged performance.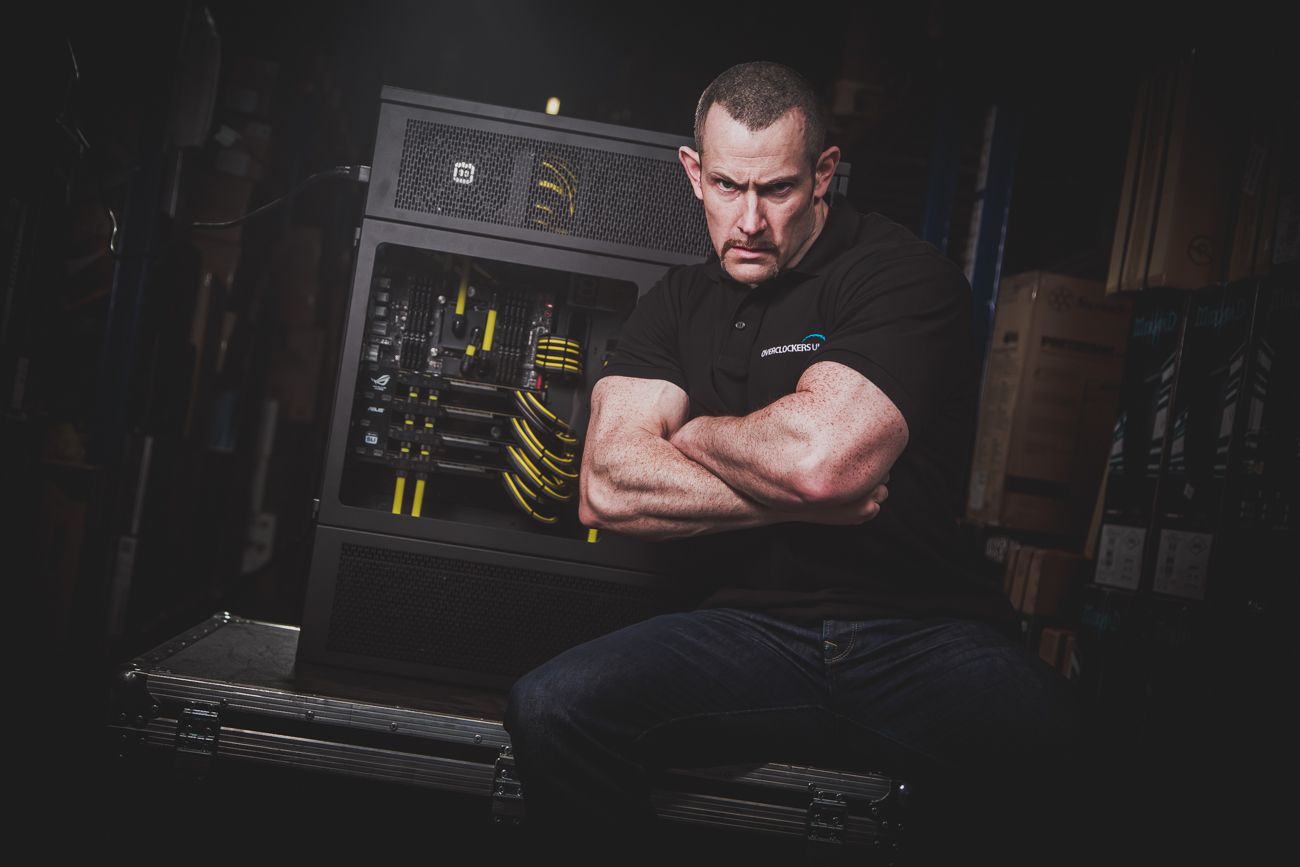 8Pack custom built.
Inspired by the award-winning 8Pack range, The Infin8 series offers 'limitless' customisation options and high-end performance.
From the fully water-cooled components to the meticulous attention to detail, these machines are built for the enthusiast and come with 'lifetime' support.
Why 8pack infin8 series?
High-end performance
Engineered utilising the same thoroughbred 8Pack 'DNA'.
Expertly built eliminating bottlenecks whilst maximising performance and reliability.
'Lifetime' support from our own in-house expert technicians.