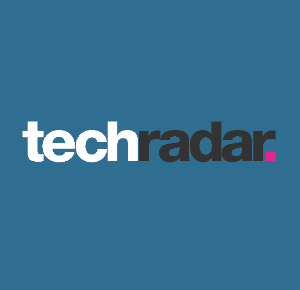 TECHRADAR
What's it like to game on a $40,000 PC?
"If you do have a vast bank account and a desire for the best, though, then knock yourselves out. Just don't be surprised if we turn up to have a go on your PC as soon as its flight case arrives."
Read More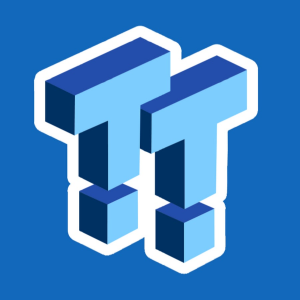 TWEAKTOWN
Overclockers UK unveils $43,000 gaming PC: 8Pack Orion X2
"Overclocker '8PACK' is making headlines today with Overclockers UK unveiling his new 8Pack Orion X2 rig that costs an insane $43,000. What do you get for close to $50K? Well, not one but two damn powerful rigs with some absolutely beautiful custom watercooling and craftsmanship."
Read More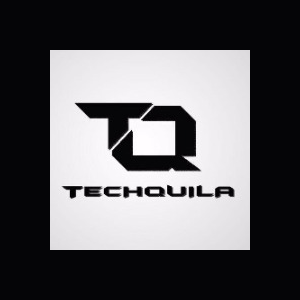 TechQuila
Meet 8Pack Orion X2, the $43,000 Gaming PC from Overclockers UK
"Overclockers UK recently unveiled overclocker 8PACK's gaming PC which costs a crazy $43,000. The gaming rig is called 8Pack Orion X2 and is a combination of two powerful systems with extremely complex custom water cooling loop"
Read More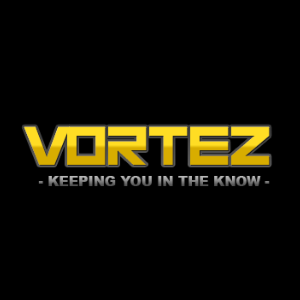 Vortez
OCUK & Ian "8PACK" Parry Present Orion X2 - The Worlds Most Powerful Dual System Computer
"8PACK and Overclockers UK have painstakingly assembled a system that perfectly brings together performance and aesthetics though well-chosen components and skillfully laid out watercooling. Not only is the Orion X2 crafted to optimise cooling, it does so in a way that hides that most unsightly of components."
Read More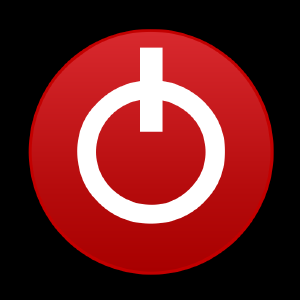 TechPowerUp
8Pack Launches The ORION X2 - A Dual System Featuring Three RTX TITANS for a Measly £32,999.99
"A pioneer in innovation, system customisation and world-record breaking Overclocks. 8Pack has been creating revolutionary gaming systems for the last decade. Working directly with NVIDIA, Intel and ASUS ROG he's proud to present the Orion X2, a dual system configuration that not only features the most premium selection of enthusiast grade hardware, but offers something that's completely game changing in terms of raw performance."
Read More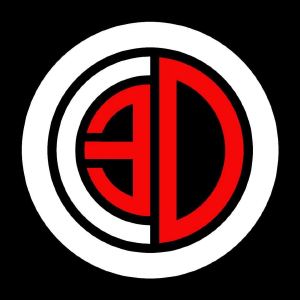 OC3D
Overclockers UK Launches their £32,999.99 8PACK ORIONX2 Extreme System
"This is a showpiece, a system that Overclockers UK can use to assert their supremacy in the custom-PC market."
Read More
---
Awards