8Pack Custom Built Computers.
Not for the lighthearted.
Ian '8Pack' Parry is a world-famous overclocker and die-hard PC enthusiast. Utilising a relentless passion for performance, unique insider knowledge, and flawless attention to detail, 8Pack partnered with Overclockers UK to create an extreme range of prosumer computers and premium hardware – built without compromise!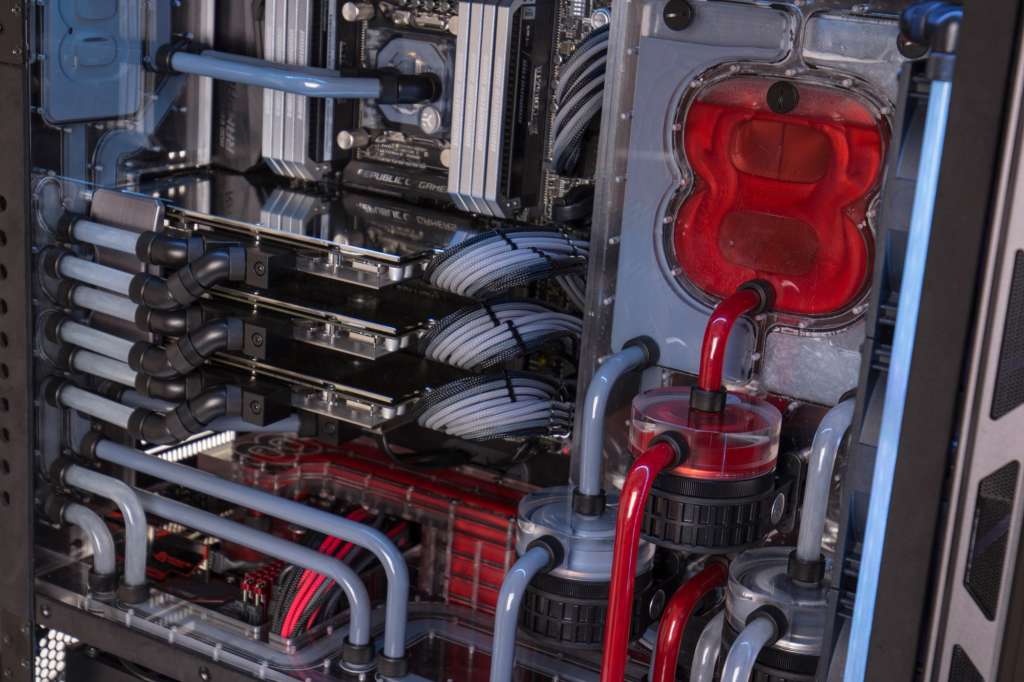 BUILT BY 8PACK + PERSONAL LIFETIME SUPPORT.
Who is 8Pack?
Ian Parry, aka 8Pack, is a renowned hardware overclocker, prestigious world record holder, and bodybuilder extraordinaire (hence the alias).
Being a pivotal member of the Overclockers UK R&D team, 8Pack applies a wealth of insider knowledge and expertise to design and develop new techniques that push hardware boundaries to the absolute limit.
This unique collaboration and a thirst for extreme performance resulted in the creation of the award-winning 8Pack range, the Infin8 series, and a lineup of enthusiast-grade hardware too.
No Compromises
The expert craftsmanship, cherry-picked hardware, and rigorous testing that go into every 8Pack computer eliminate bottlenecks and provide superior performance.
Custom built for your unique requirements
APPROVED HARDWARE
We all know performance and reliability are key. This is why official 8Pack hardware and approved bundles are the premier choice for anyone looking to upgrade their prestige gaming rig or build the ultimate, elite-tier PC.